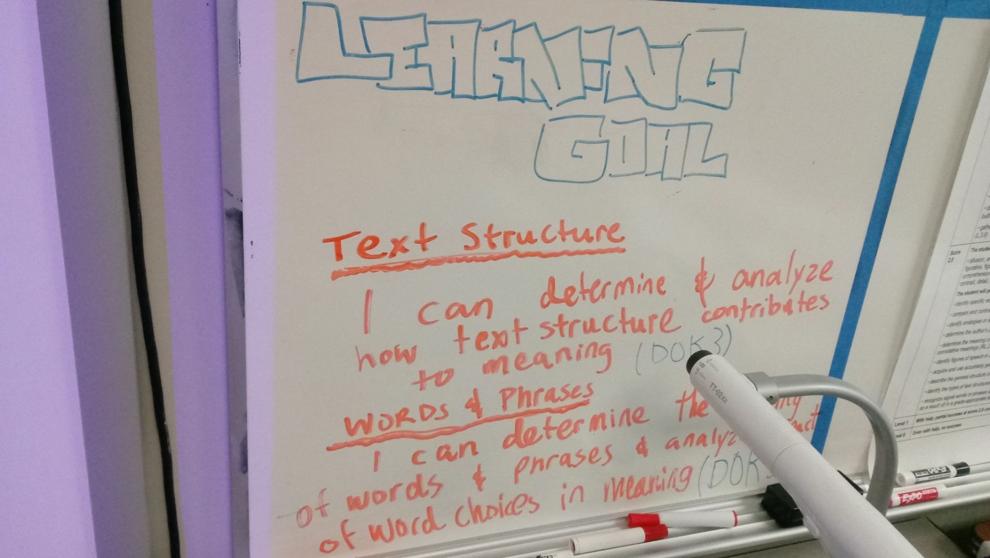 Hispanic people are more concerned about the threat COVID-19 presents to the health of the U.S. population, their own financial situation and the day-to-day life of their local community compared to Americans, according to a new Pew Research Center study.
The coronavirus has the potential to hit nearly 60 million Latinos in the nation particularly hard, according to the Pew Research Center.
The survey, which was conducted March 10-16, showed that two-thirds of Latino adults said the coronavirus outbreak is a major threat to the health of the U.S. population. The survey also showed that more Hispanics than Americans said the outbreak is a major threat to their personal financial situation, day-to-day life in their local community and their personal health.
Jason Furman, a professor of the practice of economic policy at Harvard University, said that during times of recessions Hispanic people are usually the ones who are more likely to be at risk of losing their jobs.
 "The overall unemployment rate is set to rise dramatically and whenever the unemployment rate rises, it rises by much more for Hispanics," Furman wrote in an email to NSM Today. "This is likely to be especially the case in the current recession when so many Hispanics are employed in the service industries that are being hit the hardest." 
The Latino unemployment rate dipped at the end of 2019 to a near-record-low as many Latinos work in the leisure, hospitality and other service industries where they are less likely to receive health insurance, according to the Pew Research Center.
Alina Alvarez, sophomore psychology and creative writing double major, said when she received the news of being let go from her church daycare job she was stressed because she really liked the job and that it was her most stable source of income, but she agreed with her company's reason for doing so.
"I get it now, especially because like I was working with kids and they're like walking germs," Alvarez said. "I do agree with their decision to let us go for everyone's safety and I agree with most businesses doing that, I just wish that bigger corporations were more fair to their employees and would compensate them if it's possible because none of us chose to not work right now."
Junior secondary education major Enoc Cruz said that as an ESOL paraprofessional — someone who teaches English to students who grew up speaking a different language — he is glad he is still employed by the Osceola School District, but he said he still finds it hard to be stuck at his house and away from his students.
"Sometimes I find it frustrating to be sitting at home all day but then I think about those people who have lost their income permanently due to this crisis and some who have even lost their lives or loved ones and I realize that I am blessed and should just be patient as this crisis continues," Cruz said.
Cruz said that the Latino community prides itself on the importance of family and thinks that, during this time, the best thing to do is stick together and support one another.
"If you have cousins, siblings, uncles, aunts, grandparents who are facing a financial crisis caused by COVID-19, try to help in whatever you can," Cruz said. "Send over some food, supplies or cash, within your means, to help them get by."