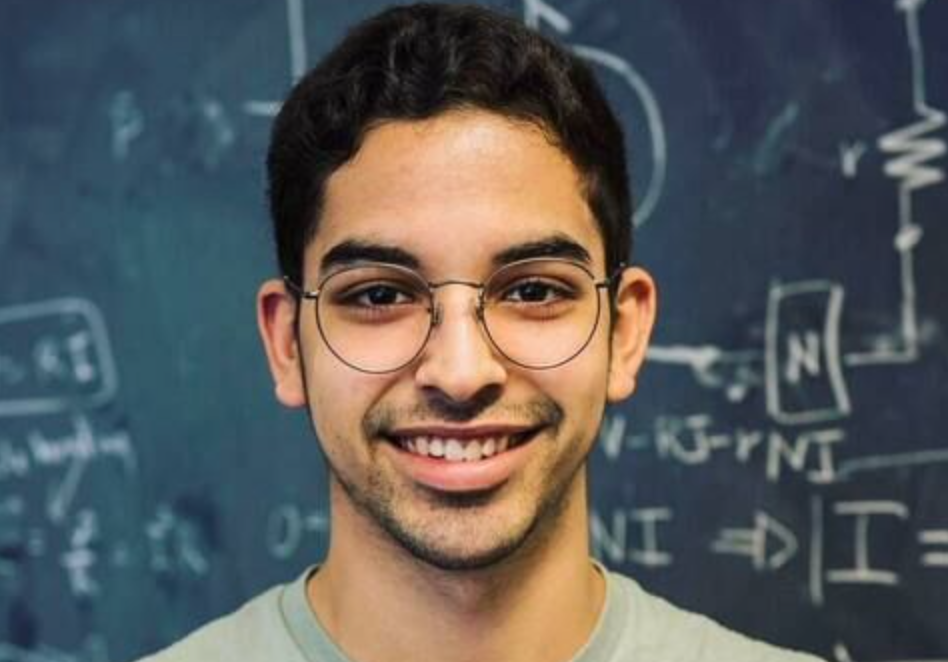 Nearly a decade ago, one student began a path toward academic success and Ivy League enrollment that all began at UCF.
Joey Velez-Ginorio, 27, is a Puerto Rican UCF alumnus pursuing a doctorate in computer and information science at the University of Pennsylvania. 
Velez-Ginorio, '18 computer engineering alumnus, began his path at UCF in 2012. Following his graduation, he spent a year at the University of Oxford pursuing his master's degree in mathematics and foundations of computer science before heading to the Massachusetts Institute of Technology for his master's degree in brain and cognitive sciences.
Eventually, Velez-Ginorio would switch to the University of Pennsylvania, where he resides now, for his doctorate. He said he considers his decision to leave MIT to be the thing he's most proud of in recent years.
"I say the reason why leaving my Ph.D. at MIT means the most to me is that I left because I had a very strong intuition about the kinds of research that I didn't think is going to work in the next, like, several decades," Velez-Ginorio said. "And a very specific insight about the kind of research I thought would work but required a different kind of training."
Velez-Ginorio's goal of pursuing a doctoral research degree began to take shape early on during his time at UCF. After a sudden dedication to his academics following a brief period of struggle with his grades, Velez-Ginorio was directed to the university's McNair Scholars program by a friend. The program assists first-generation, low-income and underrepresented students interested in pursuing a doctoral degree.
"They're just an invaluable resource," Velez-Ginorio said. "Like, they understand how you can get into graduate programs. They know how to bolster your applications. They just understand all the little things that you need to do to get in that are otherwise not obvious."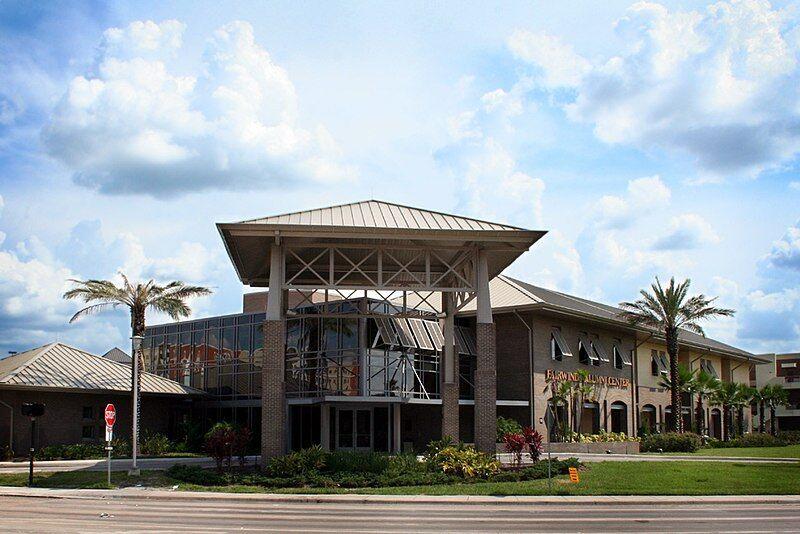 A first-generation student himself, Velez-Ginorio said the McNair Scholars program offered him the support he needed to achieve his academic goals. He still maintains connections with some of his mentors from his time with the program.
"I still talk to them when I go back to Orlando," Velez-Ginorio said. "They're basically like my family. I mean, they've helped me so much."
One of those mentors is Natalia Toro, director of the Office of Undergraduate Research. She previously served as the assistant director for Academic Advancement Programs which oversaw the McNair Scholars program.
Toro said she still keeps in touch with many of the scholars she worked with during her time as assistant director, including Velez-Ginorio.
"I remember when he came to meet with me, he was doing, you know, all kinds of different things," Toro said. "We talked about he needed to focus, you know, choose a research because he is brilliant as you can tell. And he probably was humble about all the things that he's done, but you can read them and all the articles that have been written about him at UCF."
Toro said she believes Velez-Ginorio's success conducting research with MIT helped other UCF McNair scholars join the summer research program.
"From just that first time that he went there and how well he did there, that has opened up the opportunity for McNair Scholars at UCF and students at UCF to end up in that summer research program almost every summer since," Toro said.
Despite all of his academic success, Velez-Ginorio said it is still easy to feel underrepresented while pursuing academic research programs. 
"Honestly, I don't know where you can go to do research where you're not going to feel obviously underrepresented," Velez-Ginorio said. "Most people doing research are not first-generation. The next thing is you'll notice very quickly, very few people are Latino."
However, Velez-Ginorio's journey through the world of graduate research is not without recognition. With his many rewards and achievements, Velez-Ginorio said he appreciates the times when other underrepresented students reach out to him for guidance.
"They say that my trajectory and success has been inspiring to them," Velez-Ginorio said. "And that's pretty humbling. It's hard thinking about how to inspire people to do this stuff and sometimes people just reach out to me saying that I did inspire them."