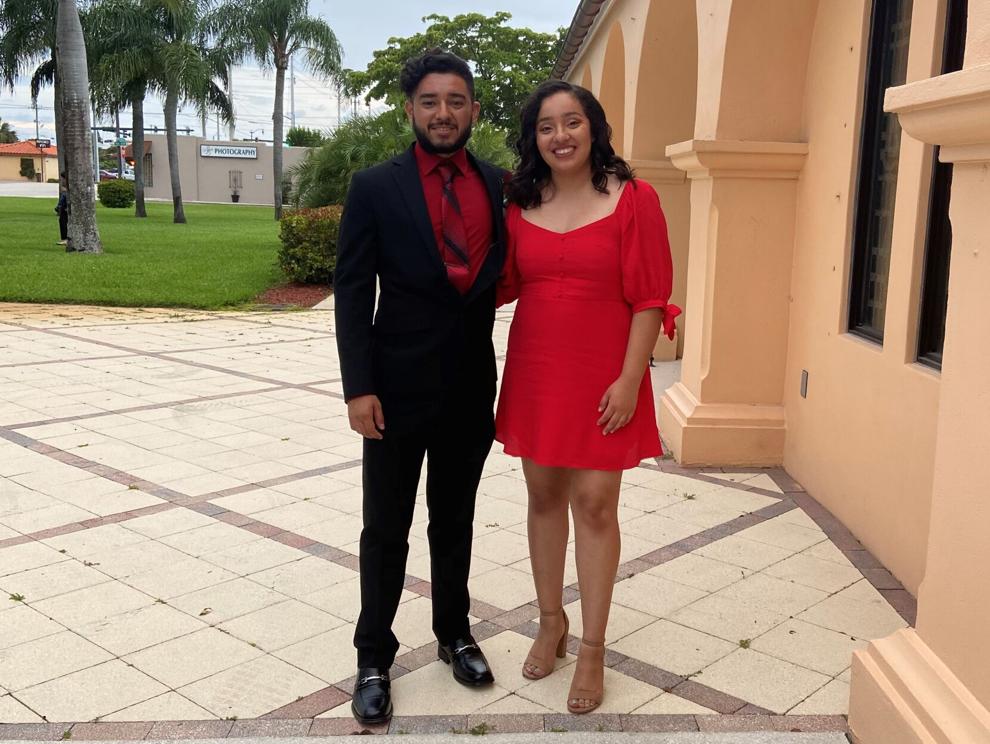 The obstacles that come with experiencing culture shock can prevent Mexican American students like Brandon Rendon from achieving higher education as a first-generation college student.
"I had to get accustomed to being on my own. I grew up around my entire family, my immediate and extended family. So, I was never really on my own until that point," the senior construction engineering major said. "For me, it felt like I was missing something, which was my family."
According to the Center for First-Generation Student Success, a first-generation college student is a student who may lack the critical cultural capital necessary for college success because their parents did not attend college.
Rendon said his parents moved to the United States over 25 years ago from Mexico to ultimately give him and his siblings the opportunity to be raised in the U.S and have the chance to go to school, which is something they weren't able to do.
"One thing they really taught us was work for your own money, try not to have to ask people for it, for their money, because they came here with almost nothing with them," he said. "So, them building themselves a life here, they don't want to see us ask for others because they know they were able to do it and they know that we could do it too."
Rendon said when he moved from his home in Lake Worth, Florida to Orlando, he immediately saw less Hispanic and Latino diversity than what he was used to.
According to the 2019 Census Bureau ACS 5-year Estimate, Hispanics make up the largest ethnic group in the city of Lake Worth with a 44.5% population. Whereas it shows Orlando having Hispanics as the third largest ethnic group with a 32.6% population.
The first-generation college student said he noticed he had a gap in knowledge compared to other students due to the Central Florida education system. He said his struggles with reading complicated his ability to complete assignments and retain course material.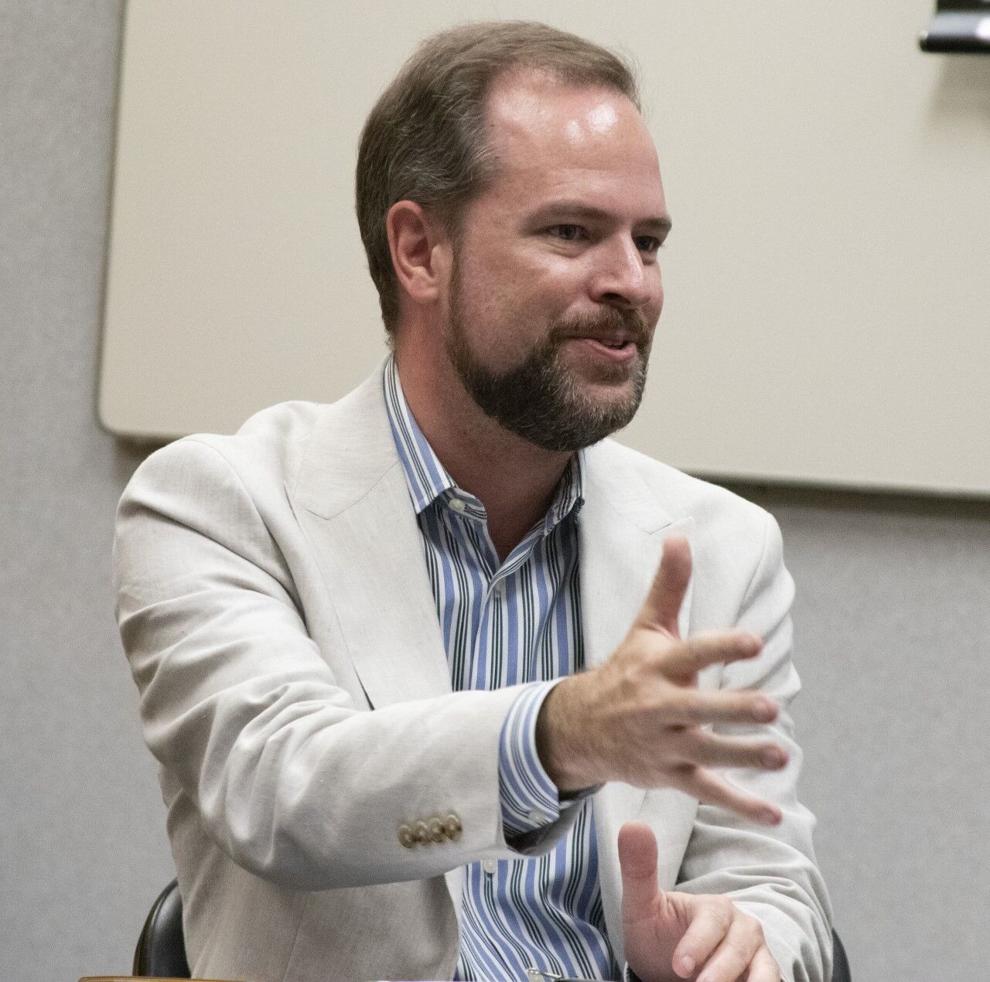 For Tyler Fisher, an associate professor in the Modern Language and Literature Department, he said he prepares first-generation college students to be versatile adults in their careers and in potential employment opportunities. 
Fisher works with Latin America Studies to assist and encourage first-generation college students through his teaching and advising. Students can find academic and financial resources through Latin American Studies, which caters to the success of Hispanic and Latino students.
"One way that I strive to assist first-generation college students, and especially those from an international or immigrant background, is just generally attempting to raise their awareness about different potential career paths and different subjects of study," Fisher said. "The takeaway for me would be trying to broaden student's awareness about what is possible."
Rendon said his parents' constant push for him to study and work hard granted him a first-generation student scholarship, regardless of his experience with culture shock. He said he is expecting to graduate in the Fall 2022 semester.
"Even though it feels like we're struggling, to remember that our parents gave us the gift of education, to continue a path they couldn't," Rendon said.