Final Knightly Latino Podcast 4/22/2019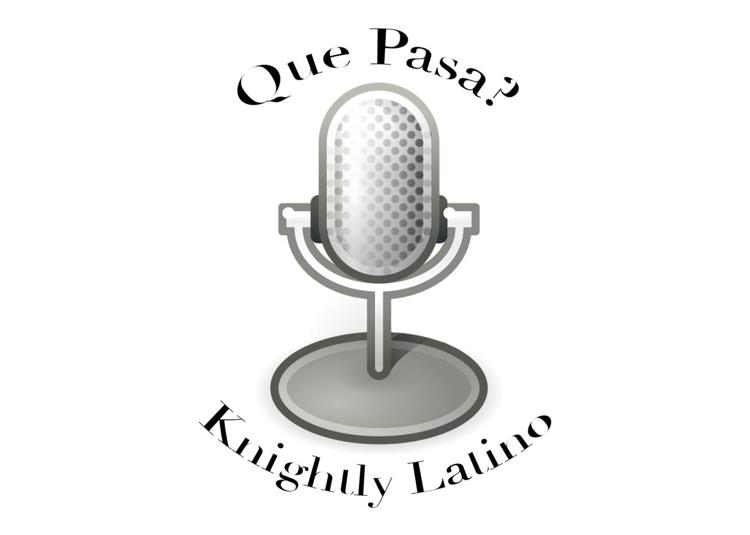 In the news today, find out how the opioid epidemic has impacted Puerto Rico. Assistant Director of Hispanic Initiatives, Cyndia Muniz, reflects on her time at UCF, and see how a local organization helped a UCF-based magazine get started.
Knightly Latino is an outlet for journalists who speak Spanish and for those interested in the Latino media market. Students write, produce and deliver stories of interest to the Central Florida Latino community. News coverage ranges from cultural to immigration and political stories. By covering these topics, Knightly Latino student journalists serve the UCF's Latino student population, which is currently at more than 20 percent.