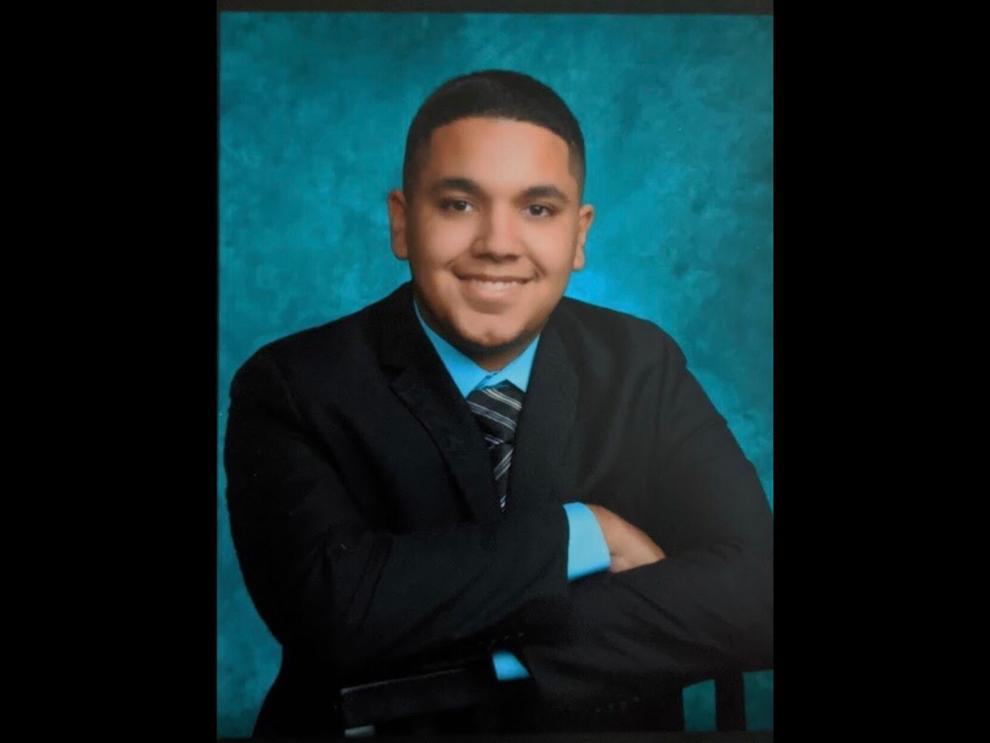 Freshman health science major Jean Guadalupe found his calling in the medical field while witnessing his younger brothers' medical journey.

Jean, who is Puerto Rican, said his 10-year-old brother Fabian Guadalupe was born with a rare genetic disorder called OTUD6B mutation. According to Baylor College of Medicine, the mutation has been linked to a wide variety of physical and intellectual deficits. This disorder left Fabian born with medical complications including difficulty communicating with others. 
"Due to his conditions, he is non-verbal. He has a lot of different conditions that affects how he functions in normal society," Jean said. 
Jean learned English when he first moved to the U.S. at age seven by attending English classes at a Catholic school. He said he became the family's translator and learned different medical terms through communicating with his younger brother Fabian's doctors.
"I always say I've been a father or a care giver all my life. Since I was seven, when he was born," Jean said. 
Jean said his Hispanic heritage has given him the courage to chase his dream of becoming a doctor, even when things get difficult. Jean has connected with other Hispanic pre-med students through the organization Latin American Student Association. 
"Throughout the six months that I have been with them, they really showed they don't just care about having a big member base. They really want to help every member be the best version of themselves," Jean said. 
President of LMSA Andrea Naranjo said the organization is focusing more of their energy on helping their members relieve stress, networking, and building social relationships. She said she has witnessed Jean's confidence increase the more he attends meetings.
"We want everyone to feel just as big and empowered," the senior health science major said.
Jean said he would like to to become an emergency room doctor. He has recently interned at Orlando Health shadowing the nursing team.
"I want to be there when people are at their lowest point," Jean said.