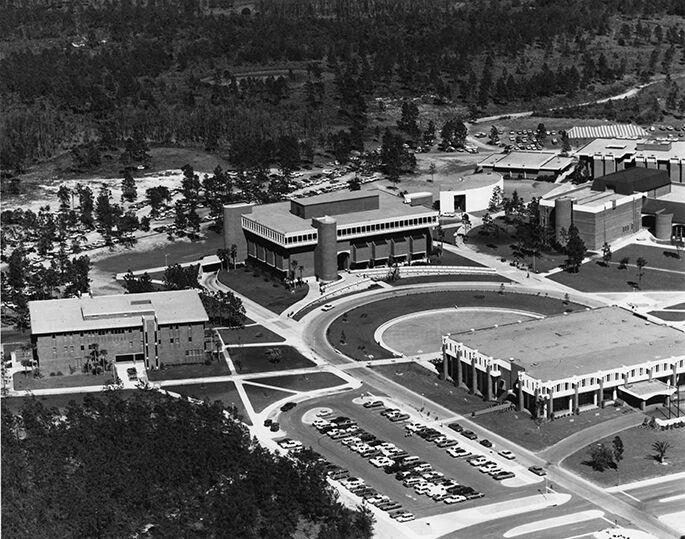 Legacy. It's the core theme of our print magazine this semester and it sparked a lot of conversation among us writers about what it means to us. But one of the best things I like about legacy is the generational aspect- what will we leave behind? 
After digging through theuniversity archives and talking to Rick Falco, director of administration for the Student Union, and UCF library archivist Mary Rubin, I wanted to share what I found. 
1. The utilities building was technically the first building on campus.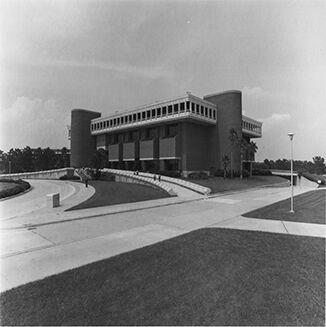 While Rubin said the John C. Hitt Library is known as the first building on campus open to people, the utilities on campus needed to be maintained first, making the utilities building the very first one. She also said the Chemistry building is one building that has never changed its name since 1968. 
2. Vincent "Vinnie" the Vulture (an old Florida Technological University mascot candidate) had a real-life model.
Rubin said that in the early days of UCF, it was not uncommon to see a vulture roaming around, since there was a lot of dirt and woods beyond campus. She said Vinnie the Vulture, who is currently located in a glass case on the fourth floor of John C. Hitt Library, was a real vulture on campus that many alumni said they used to feed him while they relaxed by the reflecting pond. After the vulture died, Rubin said an unidentified group found it and decided to honor the bird and the university by taking it to a taxidermist.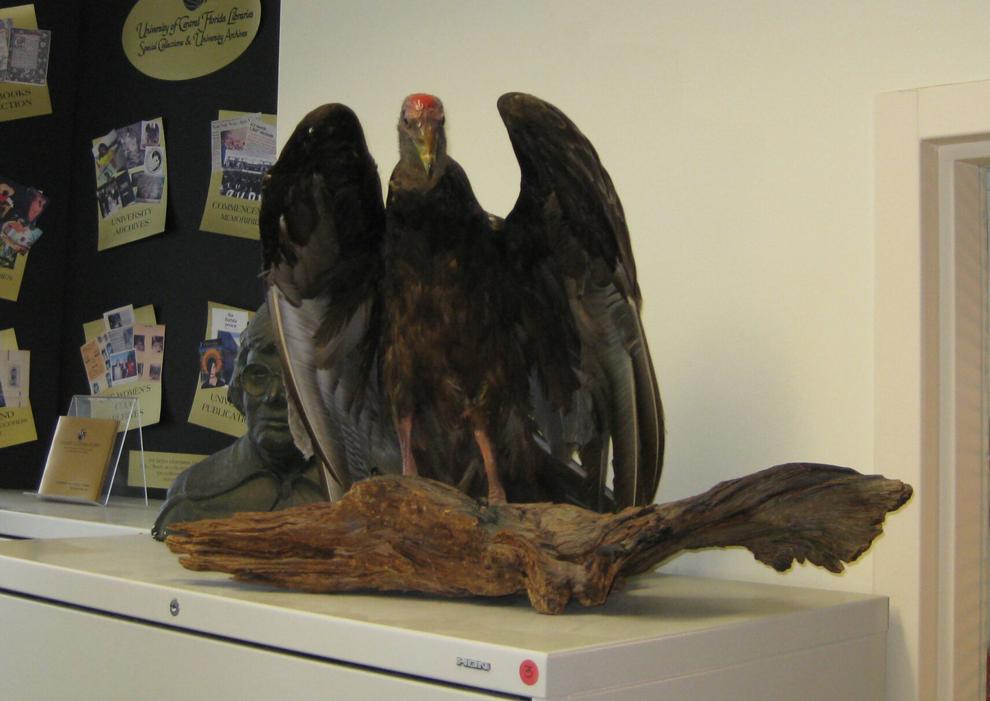 "They did present the bird to Dr. Millican, who thought it was a fantastic piece of university history and proudly displayed him in his administration conference room," Rubin said. 
Vinnie moved from Millican Hall over the years and was in the Special Collections University Archives as well.
3. UCF has a bicentennial time capsule that will be opened in 2026.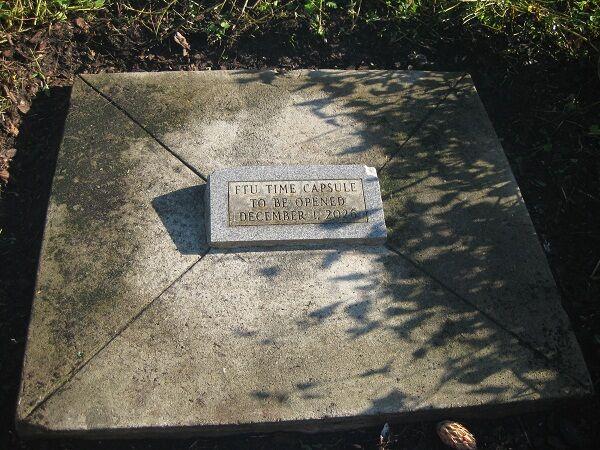 According to the Central Florida Future, a time capsule was buried on December 1, 1976 and is set to be opened on December 1, 2026. As for the contents inside, it is said that there are 55 different items, including FTU catalogs, a letter to the future president of UCF and one of Millican's pipes. This burial also honored President Charles Millican's 10th year as university president. The time capsule is located in front of Millican Hall, sealed with the chemical argon and cemented for protection.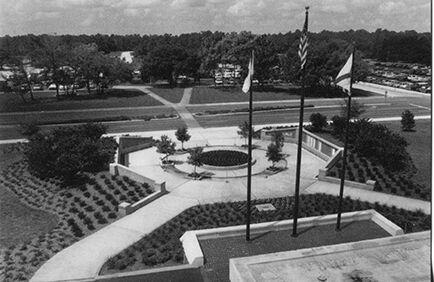 4. Brandie Hollinger became the first woman to lead student government in 2007.
Hollinger was elected student body president in 2007. According to the Central Florida Future, she majored in nursing, one of her platform goals was SG sponsored free printing on campus, and she was honored with the Order of the Pegasus in the Class of 2007. Hollinger also met with then-Governor Charlie Crist, who congratulated her on her accomplishment.
 5. Construction of the Student Union was delayed.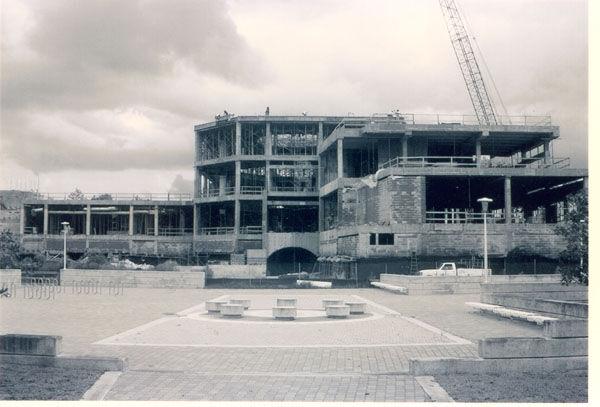 Student Union Director Rick Falco said that construction for the Student Union lasted over two years, a little bit longer than people anticipated. He said he was a student at UCF during the mid-90s and some people were wondering if it would ever open. It finally opened in 1997. Rubin said the previous Student Union was located in Ferrell Commons and it was called Village Center.
6. The history behind the Student Union Pegasus seal is still a mystery. 
Falco has been a director of the Student Union for 17 years. He said he remembers seeing a proposal happen while two seniors were taking graduation photos on the seal before the pandemic. Falco said the legend of not stepping on the seal until you graduate has made moments like this even more special for students to look forward to, beginning from the time they attend a freshman orientation tour. This tradition started in 1999, when the Student Government ordered stanchions to surround the seal. Later on, the seal story caught on. While there are only theories and rumors about why this happened, Falco said the beauty of it being up to interpretation helps keep the tradition alive. 
6. There's a whole day dedicated to UCF called UCF Day.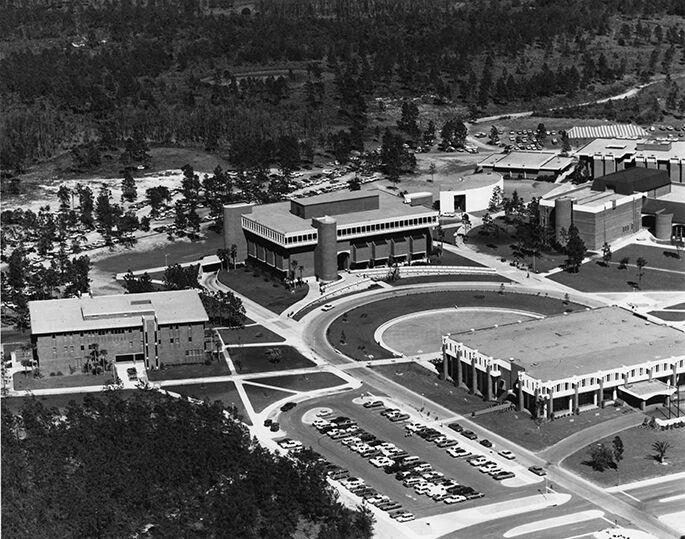 According to aFlorida Senate Resolution, March 20, 2013 was officially recognized as "UCF Day." This day coincided with the university's 50th anniversary.
7. UCF was almost named "UFO."
When UCF was deciding on a name to replace FTU, one of the ideas proposed was similar to how California was naming their universities, Rubin said. She said UCF could have been the "University of Florida at Orlando," or "UFO" to match other Florida universities' name considerations.
I learned a lot about my university's history and culture that was fascinating. Being a writer has led me to be more curious about the world around me. Now that you know more about UCF, what else will you discover and what legacy will you choose to leave behind?