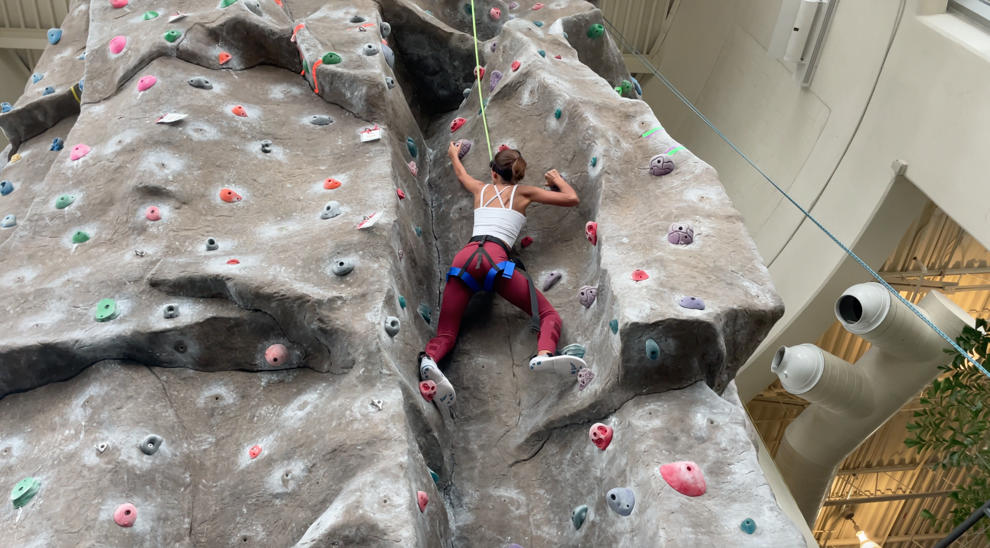 School doesn't always have to be a cycle of class, study, and go home. UCF has many things to offer other than degrees, and the best part is that most of them are free for students! Below you will find a list of all the fun things you can do at UCF to maximize your college experience.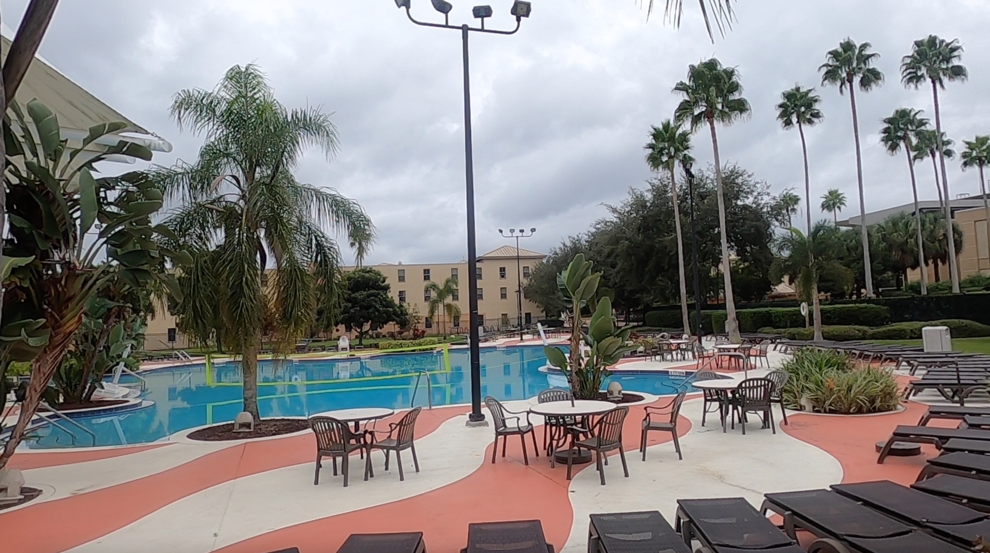 Monday-Sunday, 11am-5pm
The leisure pool at UCF is perfect for a midday swim and all students need to do is sign up with their student ID at the check in stand right next to the entrance. It is located on the east side of the Recreation and Wellness Center. It has 186,000 gallons of water and a wheelchair available to use upon request designed for the pool.
Mon-Thurs: 12pm-8pm, Fri: 3pm-7pm, Sat: Closed, Sun: 12pm-4pm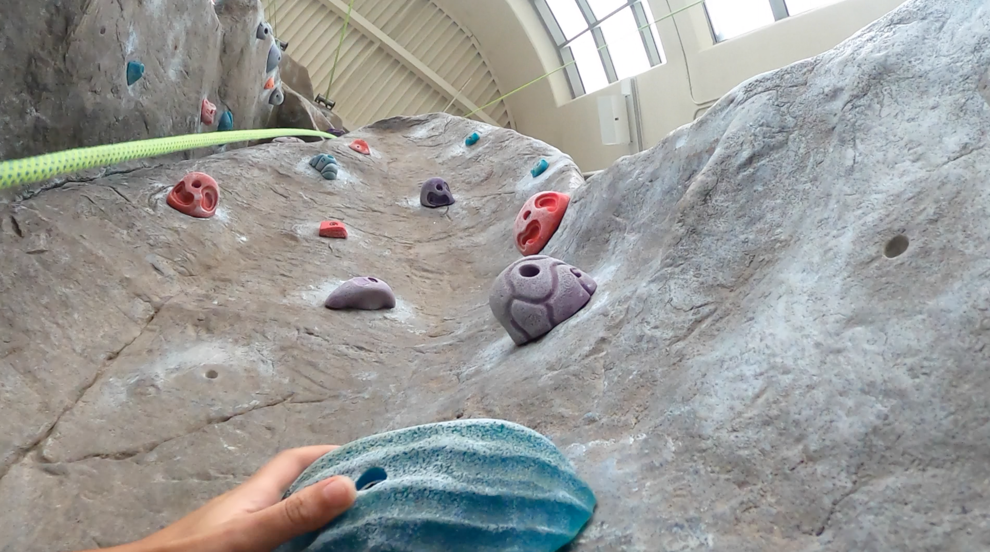 The climbing tower is located at the Recreation and Wellness Center and offers premier indoor climbing for students at UCF. Admission is free with a UCF ID and there are climbing routes for all levels of expertise. A belay certified assistant will be there to instruct students through the process.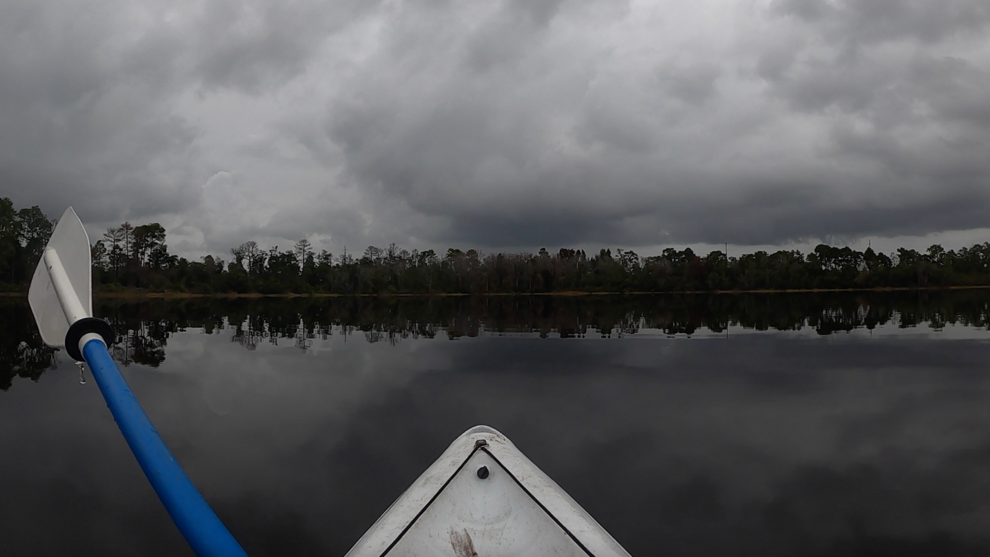 Mon-Fri: 12pm-8pm, Sat-Sun: 10am-8pm
Lake Claire is located at the north end of Greek Park Drive and offers students kayaking, canoeing, paddle boarding, volleyball courts, soccer courts, and grilling spaces for cookouts. Students need to sign up with their student IDs at the check in area. Employees will also make first time students to sign a waiver. 
Mon: 12pm-6pm, Tue-Thurs: 2pm-6pm, Fri: 12pm-6pm, Sat-Sun: Closed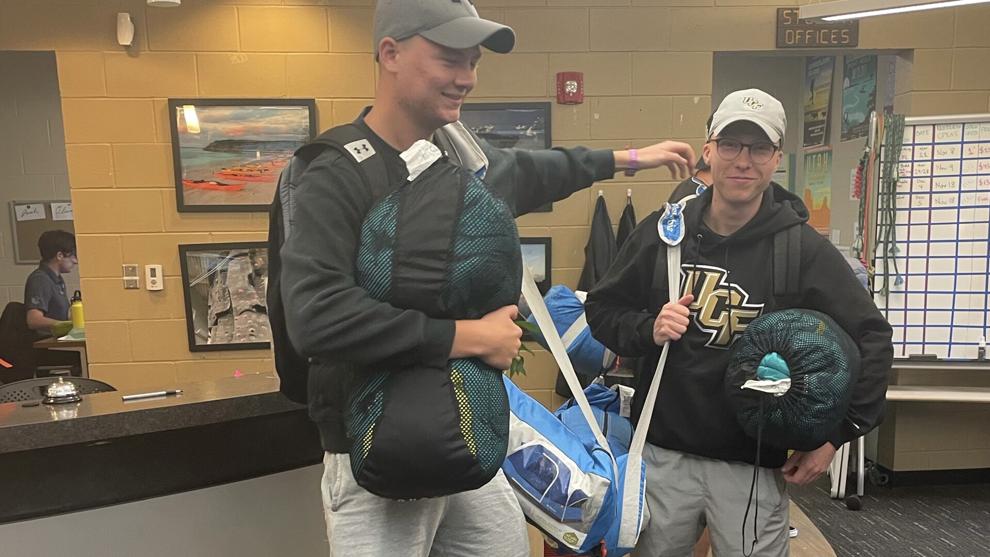 Although it's not free, the Outdoor Adventure Center offers equipment for camping, scuba and diving, and surfing and paddling. The rentals go as low as $1 for one day and $74 for 12 days depending on the equipment and time needed. Students must complete the gear rental agreement and a waiver before calling the center for reservation. 
Mon-Thurs: 9am-4pm, Sat-Sun: Closed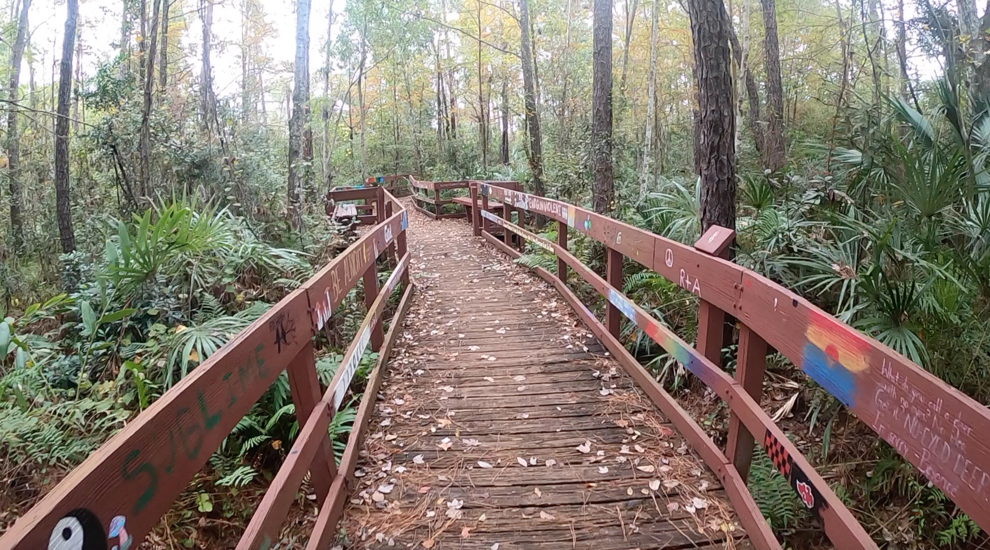 UCF offers three different hiking trails, one located at Lake Claire and two located at the Arboretum. Digital maps of the trails are located on their website. The Arboretum warns students to be aware of closed areas due to fires and to call 1-800-222-1222 if stuck at the trail.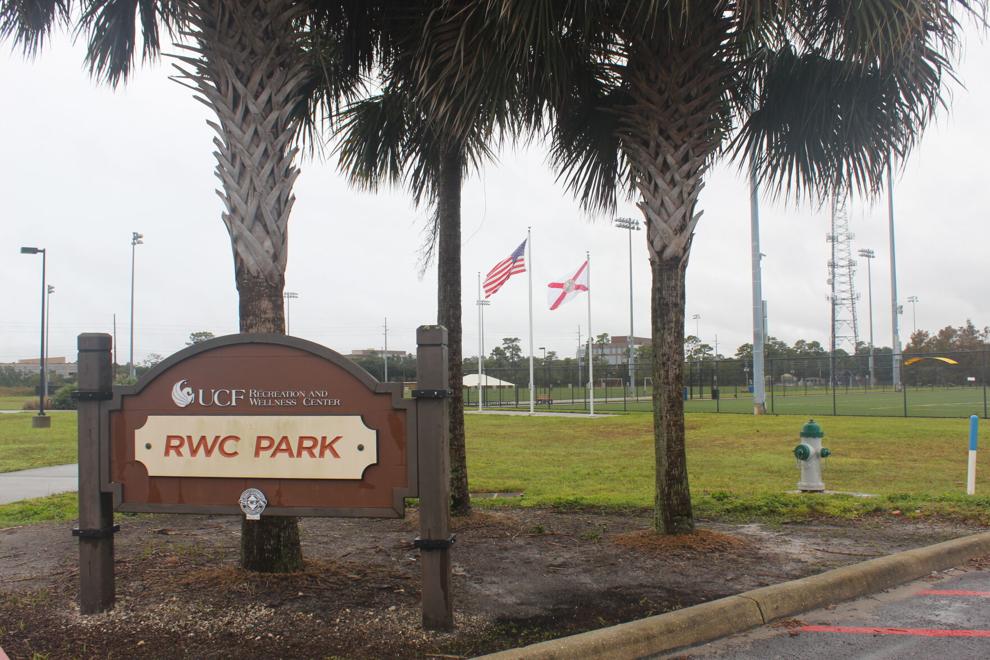 Open during daylight hours each day of the week.
Located inside of RWC Park, the Recreation and Wellness Center offers a nine-hole course for frisbee golf. UCF students and RWC members can checkout golf discs during RWC Park hours of operation or at the Recreation and Wellness Center. The center offers an online scorecard to make it easy for students to keep track of points. 
Mon-Fri: 7am-12am, Sat: 9am-12am, Sun: 11am-10pm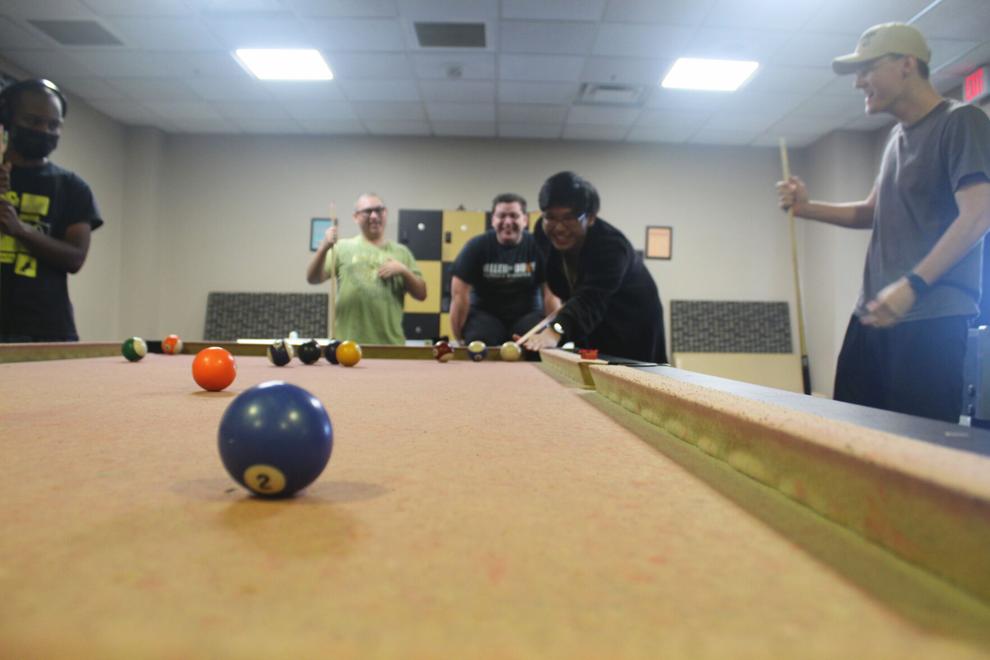 The game room at UCF offers multiple games, such as a foosball table, air hockey, pool table, and a 60-in-1 multi-arcade video game. The arcade game includes 80s classics such as PAC Man and Donkey Kong. Any student is free to walk in as long as a table or game is available. 
Mon-Thurs: 10am-5pm, Fri: 10am-4:30pm, Sat-Sun: Closed
The Art Gallery is located at the Visual Arts Building on UCF's main campus. The gallery hosts multiple exhibitions through the semester, the calendar can be found on their website. Student admission is free with a student ID and free parking is offered in Garage F, next to the CFE Arena.