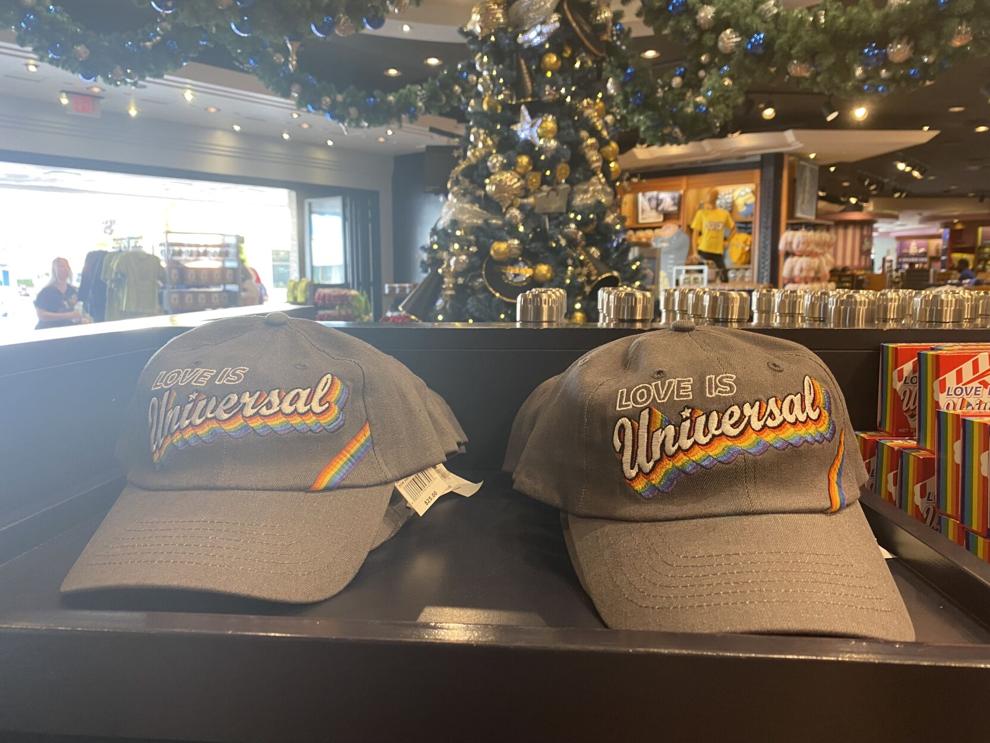 Going to a theme park is an all day affair. There's a lot of ground to cover, and sometimes it may seem like there isn't enough time in the day to get through it all. As UCF students, we're regulars at the parks. Some of us have theme park annual passes and have gone enough times to now have a pretty good idea of how to best navigate a day at places like Universal Studios. We're students with annual passes and we know our way around the parks. We manage to cover everything we want to cover when we go, so we've put together a list of helpful tips to ensure you get the most out of your day at the parks.
Buy the right pass for your budget
Theme park tickets are expensive. Most of us are broke college students, so we know it's not feasible to buy theme park tickets on a regular basis. However, if you plan on going to Universal at least twice in a year, with parking included, you'll end up spending more on day-to-day passes than just getting an annual pass.
●  Annual pass with free parking price: $399
●  Daily two day pass price: $164
Another option to consider for UCF students is the SGA ticket center. Students can buy up to two tickets per month and park-to-park Universal tickets bought through SGA are $125.
Go on the right day
One of the best things about being a college student is having a flexible schedule. K-12 students have school and their parents often work 9-to-5s. As college students we have only classes a few days a week.We can almost always find time to go to Universal. Going on a weekday means the rides will have shorter wait times and you'll get to do more things. Going to the parks on a slow day is a crucial part of ensuring you get the most out of your day.
Don't get there too late
●  Universal opens at 9 a.m. You don't have to wake up super early to get there, but you should wake up early enough to still have time to do and see what you want. Doing both parks in one day takes a solid eight hours, so its best to arrive around 11 a.m. This way, you have plenty of time in the parks, but you don't have to wake up super early either. Most rides don't start getting super busy lines until around 2 p.m. anyway. As long as you knock out the more popular rides once you get there, you should still get to do all the things you want to.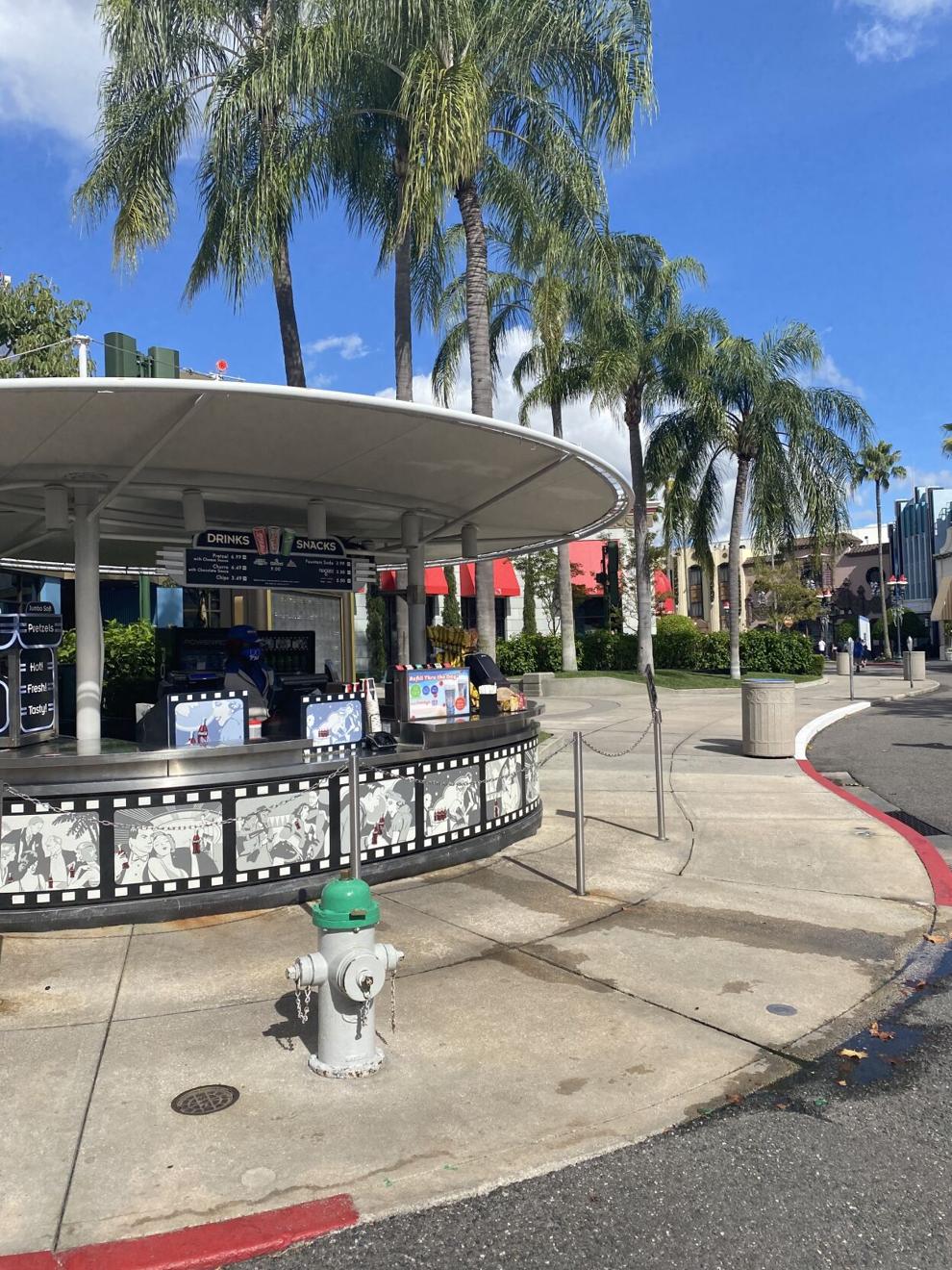 Starting at Universal instead of Islands of Adventure
In our experience, Universal is a less busy park overall. Especially on weekdays, it isn't crowded. Islands of Adventure has more things to do than Universal, having 19 rides in comparison to Universal's 14. By starting in Universal, you'd be able to maximize your time and ride more rides. Outside of the few big-ticket rides, such Rip Ride Rockit and Harry Potter and The Escape From Gringotts, most Universal rides don't have wait times longer than 20 minutes.
Go to the concession stands
 There's no reason to have a sit-down meal at a theme park. Not only are they overpriced, but going to a real restaurant instead of stopping at a concession stand eats up time that could be spent going on rides. There's concession stands all over the parks, and they have all sorts of foods. You can grab food from a concession stand and walk while you eat, so you're still covering ground when you're munching.
Make use of the Universal app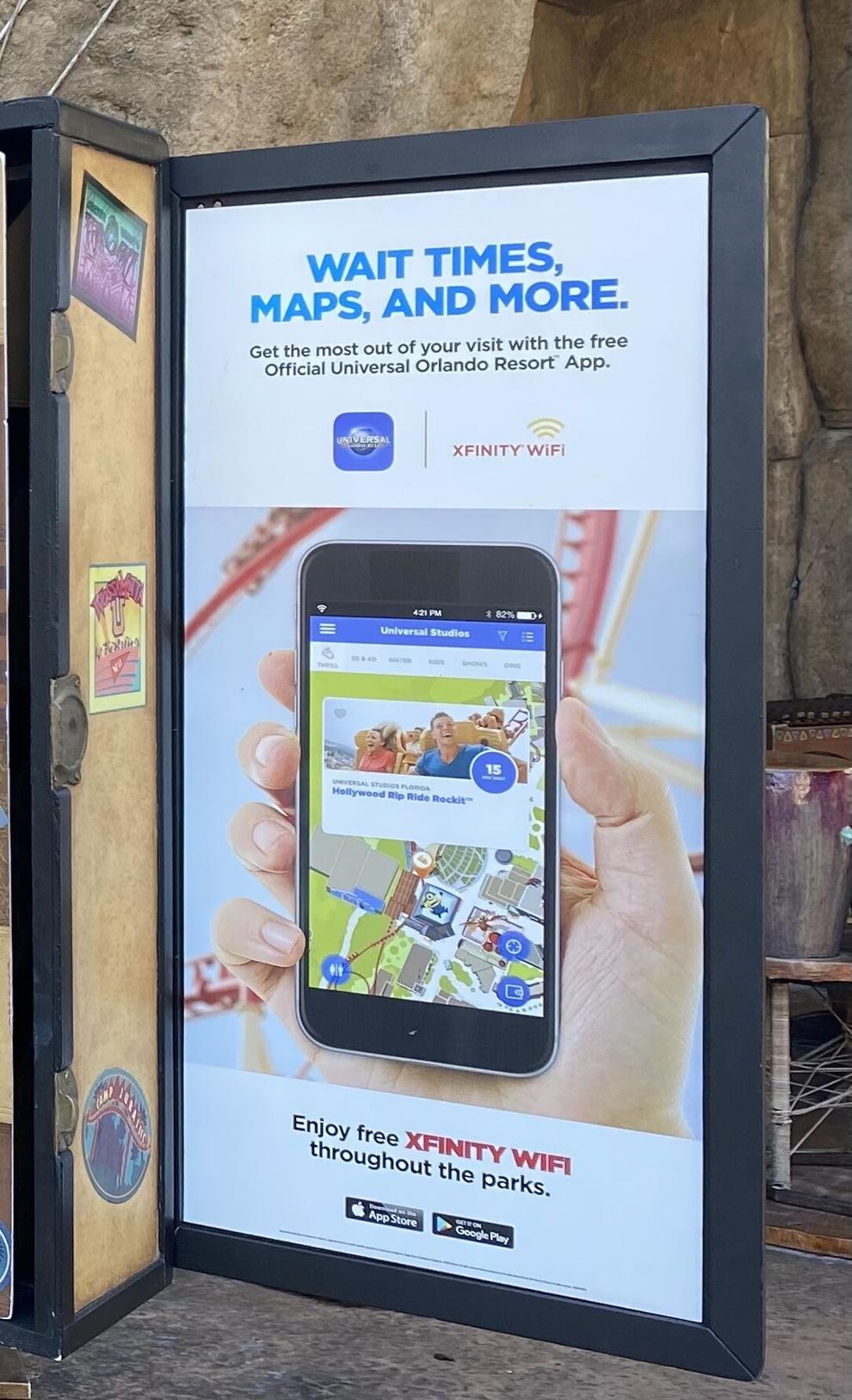 The parks are big. There's no reason to waste your time running around checking wait times. They literally have an app designed to help with that, available on both the App Store and GooglePlay store. Make use of the app as much as you can. It tells you every ride's wait time, and can help you navigate the parks in the most efficient way.
Get your shopping done for cheap
 The holidays are right around the corner. As college students, this can be a financially stressful time of year. Shopping for presents at Universal can get pretty pricey. There's a good number of small things you can buy (think stocking stuffers, folks!) that won't break the bank and will still be appreciated by your friends and family. This list of gifts under $30 will help any student get bang for their buck and find perfect gifts for their loved ones, most of which are sold at most stores throughout the parks.
●  3 for $10 candy bars
●  Cotton candy $7
●  Hats $25
●  Lanyards $13
●  Necklaces ranging from $7.95-$13
●  Super cute character cups $10
●  Pins $12-$25
●  Mystery Hello Kitty boxes $7-$13 (exclusive to the Hello Kitty store in Universal)
Walk to the opposite park instead of taking the Hogwarts Express
 The Hogwarts Express is the same ride every time. Sure, it's a novelty the first time you ride it, but once you've seen it, you've seen it. There's no reason to wait upward of an hour and a half to ride the train and waste a good portion of your day when walking between parks takes less than 20 minutes. You could spend the time you save going on a few of the rides with fast wait times.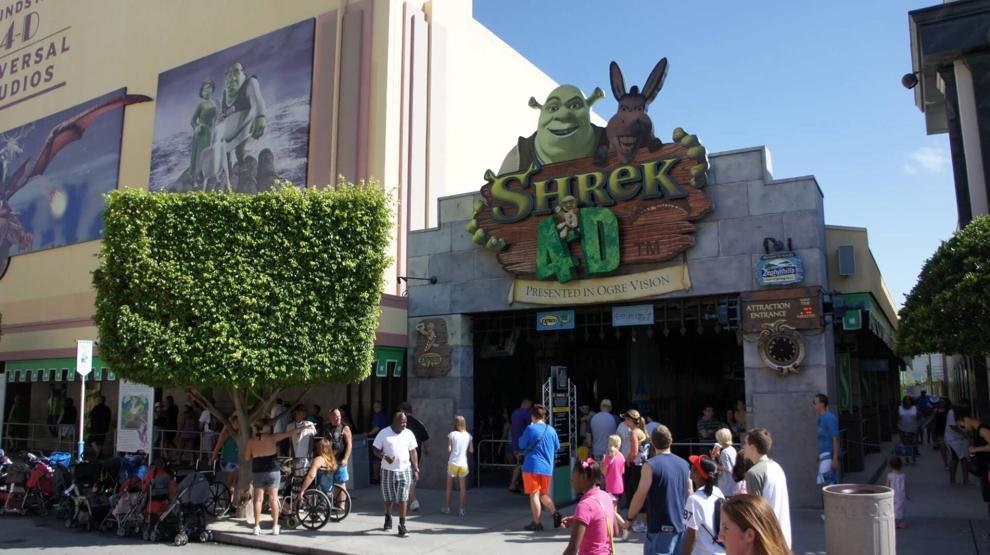 There's more to do than just rollercoasters
 The roller coasters at Universal Studios aren't for the faint of heart. However, there's still plenty to do for those who still want to enjoy the parks. Simulation rides like Despicable Me and Shrek are much calmer rides for people who aren't thrill seekers. The shows are also a great way to spend your time as opposed to waiting in long lines for thrill rides. They also typically have short wait times, so you can knock out a few of them in the time it would take to ride one rollercoaster.
Don't forget where you parked
 After a long day at the parks, the last thing you want is to have to spend hours walking around the parking lot searching for your car. Your feet probably hurt, you're exhausted and you want to get to bed. Make sure to make a note of where you parked or you'll have to end the day on a bad note.
Most of us can't spare the time in our schedules to go out to the theme parks very often. We've all got hectic schedules. Balancing work and school can be hard, but it's important to take a day for yourself and have some fun with friends every now and then. If you do decide to take a day off and go out to the parks, hopefully our tips help you have the best day you possibly can!